Born and raised in Columbia, TN, we (Jim & Iris) enjoy owning a business in the community which is our home. We went to the same high school and were married in 1987. We have two daughters and started our building business over 24 years ago to help pay for their education. We have been so blessed and our business has grown over the years. We build mostly custom homes on the customer's land. Customers can bring us their own plan or use one of ours. It may be more cost-effective for the customer to talk with us prior to spending a lot of money on a set of plans because some plans are more efficient than others.
We are a family-owned business that takes pride in providing our customers with a well-built home. Jim is on-site throughout the building process ensuring quality work is done and the process flows smoothly. Since our name is on our signs and we live in the area we build in, it is very important to us to have happy customers.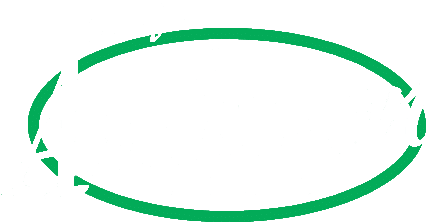 Iris and Jim Anderson have been providing quality built homes to their clients in Maury and Williamson counties for over 24 years.